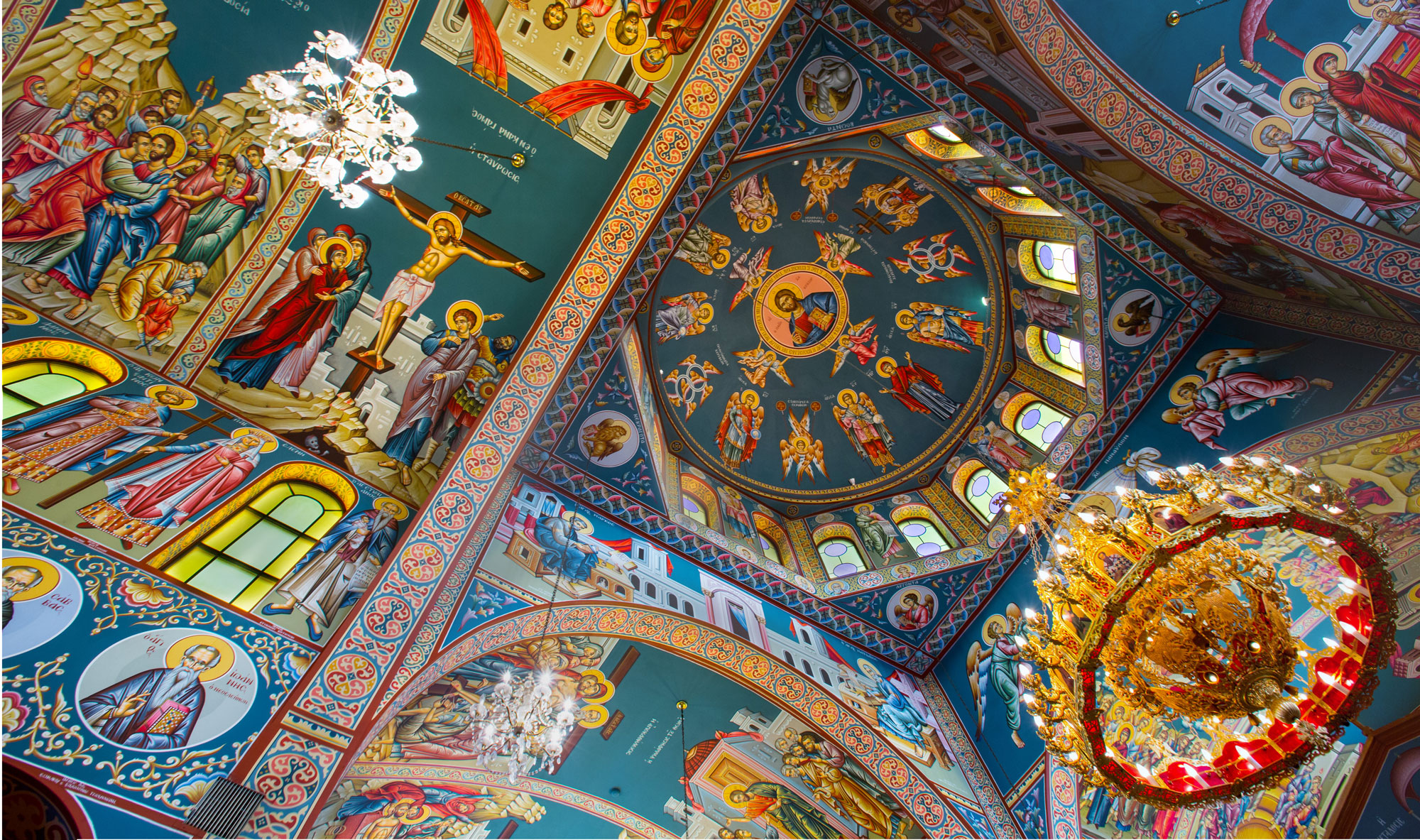 Fr. Konstantinos' Message
Our church has re-opened! See protocol here!
Please

click

the link below to read the latest from Fr. Konstantinos.
---
About Our Community
For over half a century, the parish of St. Nectarios has been the center of Orthodoxy in the Roslindale area. With an active liturgical life and passionate parishioners, the community strives to share the
Good
News of Jesus Christ to all who seek to hear it. Whether you are of an Orthodox Christian background or not, we invite you to learn about Jesus Christ, His Holy Church, and our community!

---
Parish News
For the latest news and information about our parish, please visit the page below to see our most current bulletin!
---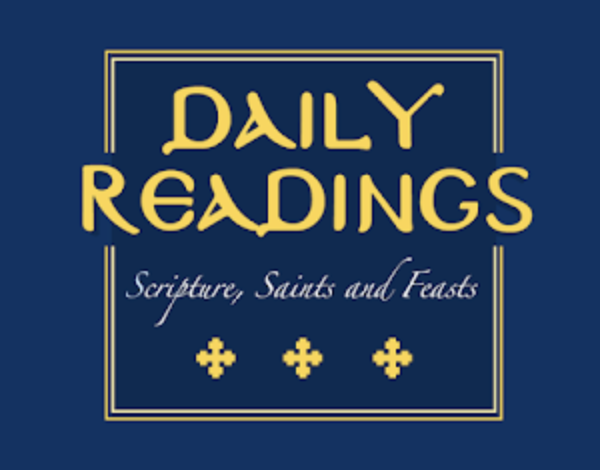 Click the Image above to learn more about the Daily Readings App from the Greek Orthodox Archdiocese!
---

Click on the above image to see the online Children's Bible Reader from the Greek Orthodox Archdiocese!
Upcoming Services & Events
Please fill out our Parish Census!
Please help us reach out to you by filling out the St. Nectarios Parish Census. This database will help us strengthen our communications and our ministry efforts to better serve our parish family!
---
Affirm Your Faith With a Donation to St. Nectarios
Your support makes all the difference!

---
Say a Prayer - Light a Candle
If you would like a candle or more lit on your behalf, you may send names and a donation in the following ways:
Option 1: Fill out this form with names of your loved ones here: Candle Prayer Request Form and follow the link at the end of the form to make your donation!
Option 2: Send an envelope with a list of the names of your loved ones and a check for a candle donation to the St. Nectarios Church office at 39 Belgrade Avenue, Roslindale, MA 02131.
Κάνε Μία Ευχή - Άναψε Κερί
Αν επιθυμείτε να ανάψουμε ένα ή περισσότερα κεριά για λογαριασμό σας, μπορείτε να στείλετε ονόματα και τη δωρεά σας με έναν από τους εξής τρόπους:
Μέθοδος 1: Συμπληρώστε αυτή τη φόρμα με τα ονόματα των αγαπημένων σας εδώ: Candle Prayer Request Form και κάντε δωρεά μέσω του link που βρίσκετε στο τέλος της φόρμας.
Μέθοδος 2: Στείλτε ένα φάκελο με μια λίστα με τα ονόματα των αγαπημένων σας και ένα τσεκ για δωρεά κεριών στο γραφείο της Εκκλησίας του Αγίου Νεκταρίου: 39 Belgrade Ave., Roslindale, MA 02131.
---
Online Chapel
Thursday of the 11th Week