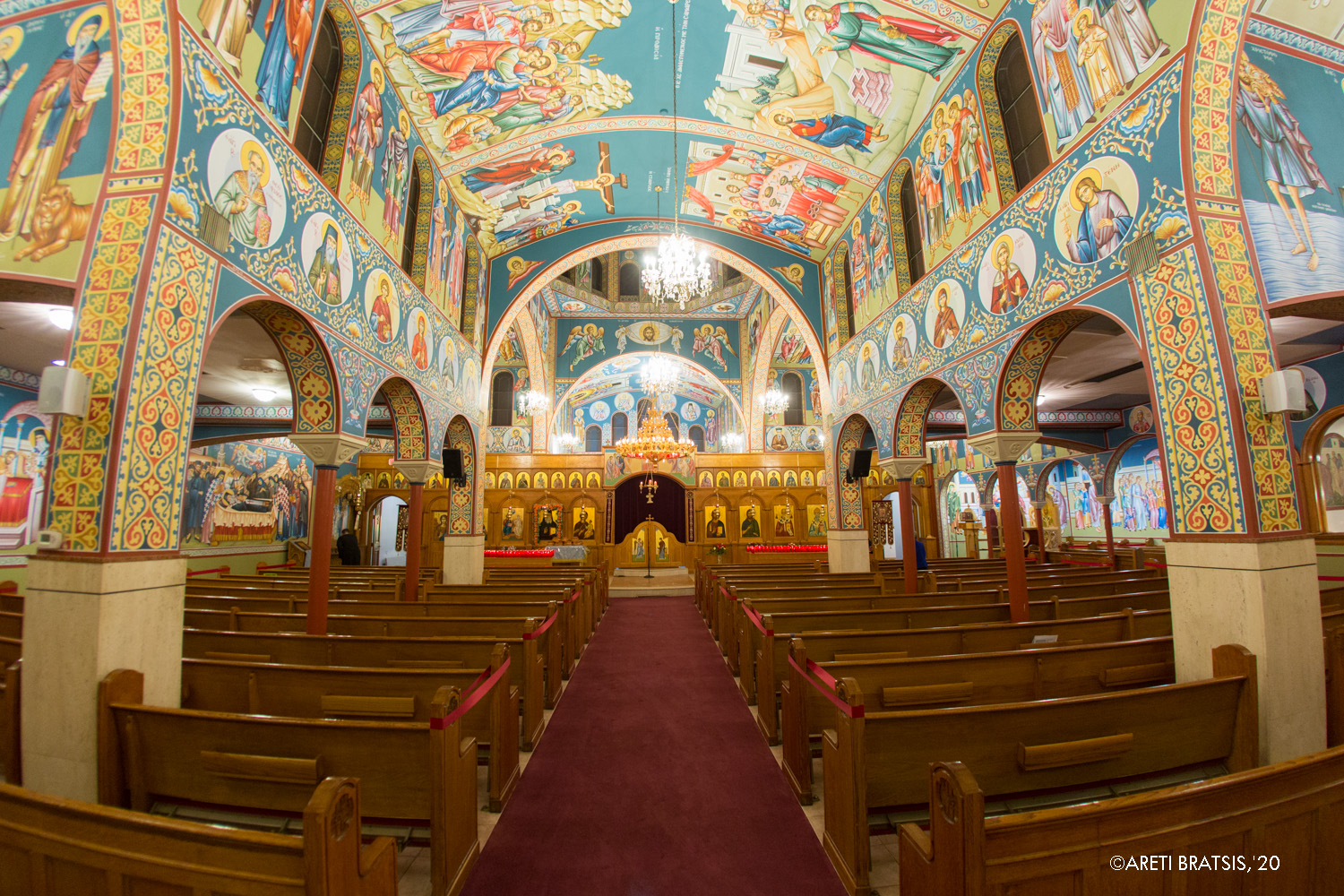 About Our Community
For over half a century, the parish of St. Nectarios has been the center of Orthodoxy in the Roslindale area. With an active liturgical life and passionate parishioners, the community strives to share the Good News of Jesus Christ to all who seek to hear it. Whether you are of an Orthodox Christian background or not, we invite you to learn about Jesus Christ, His Holy Church, and our community!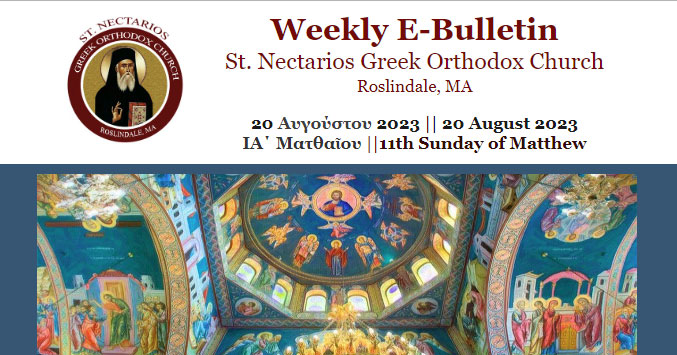 Weekly Bulletin
Sign up to receive our weekly e-bulletin delivered to your email, every Friday morning.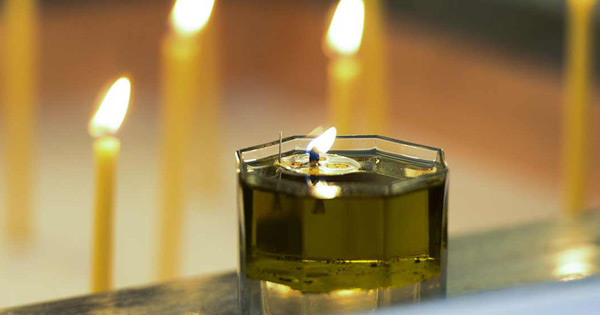 Worship Calendar
A monthly glance at our services.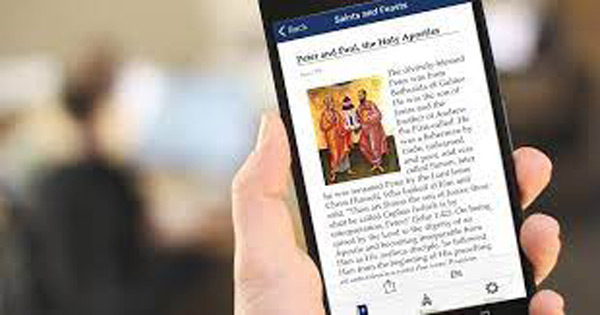 Daily Readings App
Learn more about the Daily Readings App from the Greek Orthodox Archdiocese!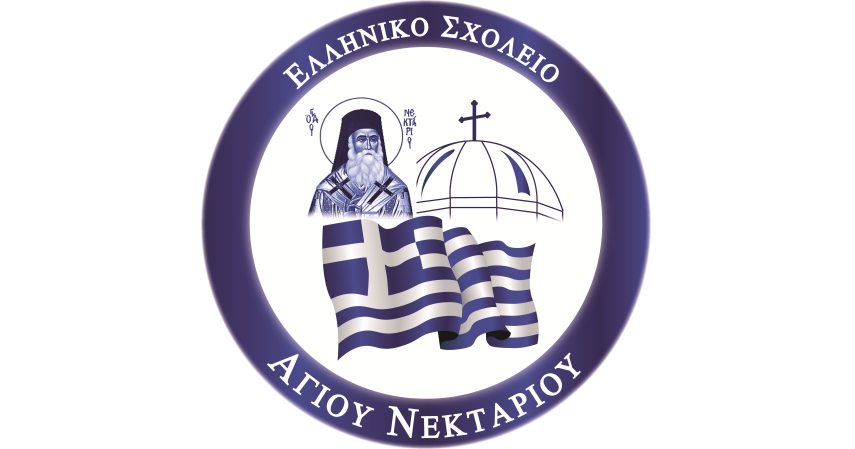 Greek School
The new school year begins on Friday September 15, 2023 at 4:30 pm with the traditional Agiasmos Blessing .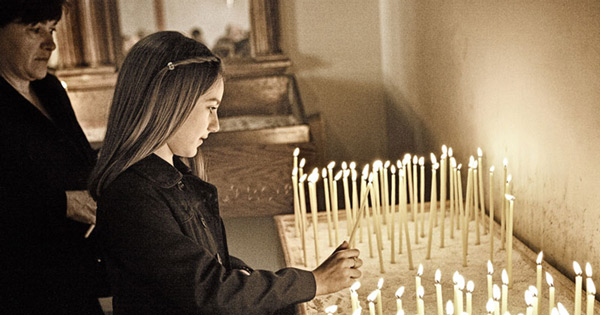 Make a Donation
Use our ONLINE GIVING PLATFORM, TITHE.LY, to make a digital donation.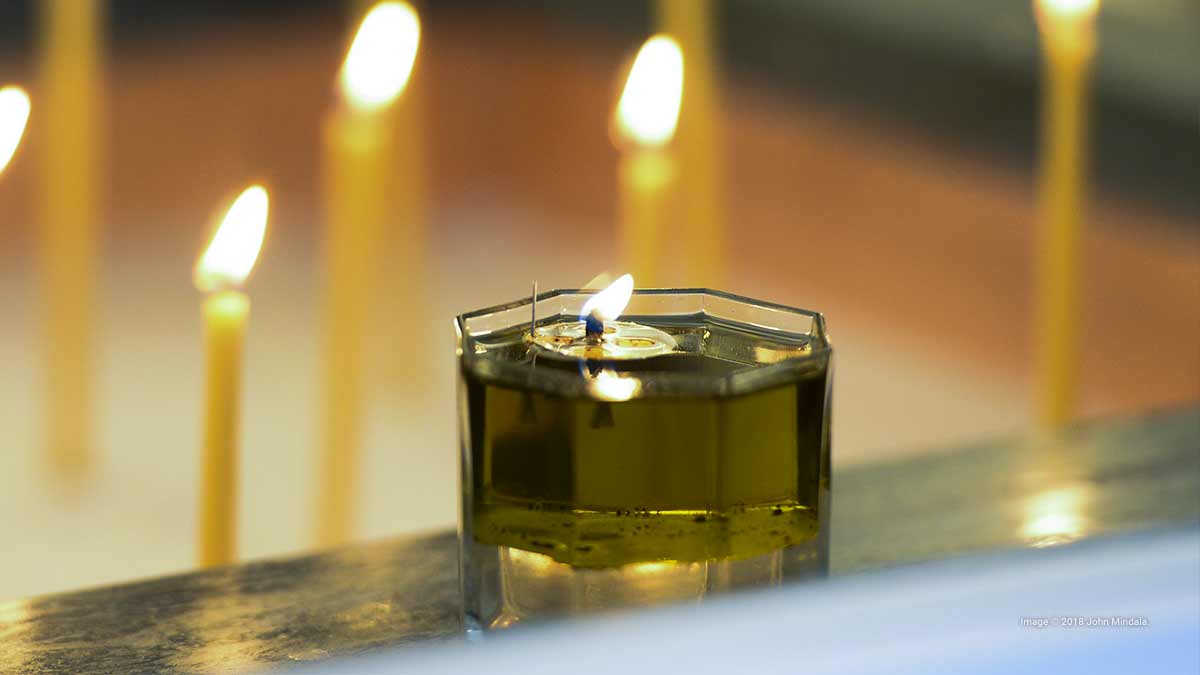 We Invite You to Join Us in Worship and Fellowship
The Worship of God - the Father, Son, and Holy Spirit, - is fundamental to the life and spirit of the Orthodox Church. Please join us every Sunday morning for Orthros (Matins) at 8:00 AM, Divine Liturgy at 9:00 AM, followed by our fellowship hour in the parish hall.
Learn More »
Online Chapel