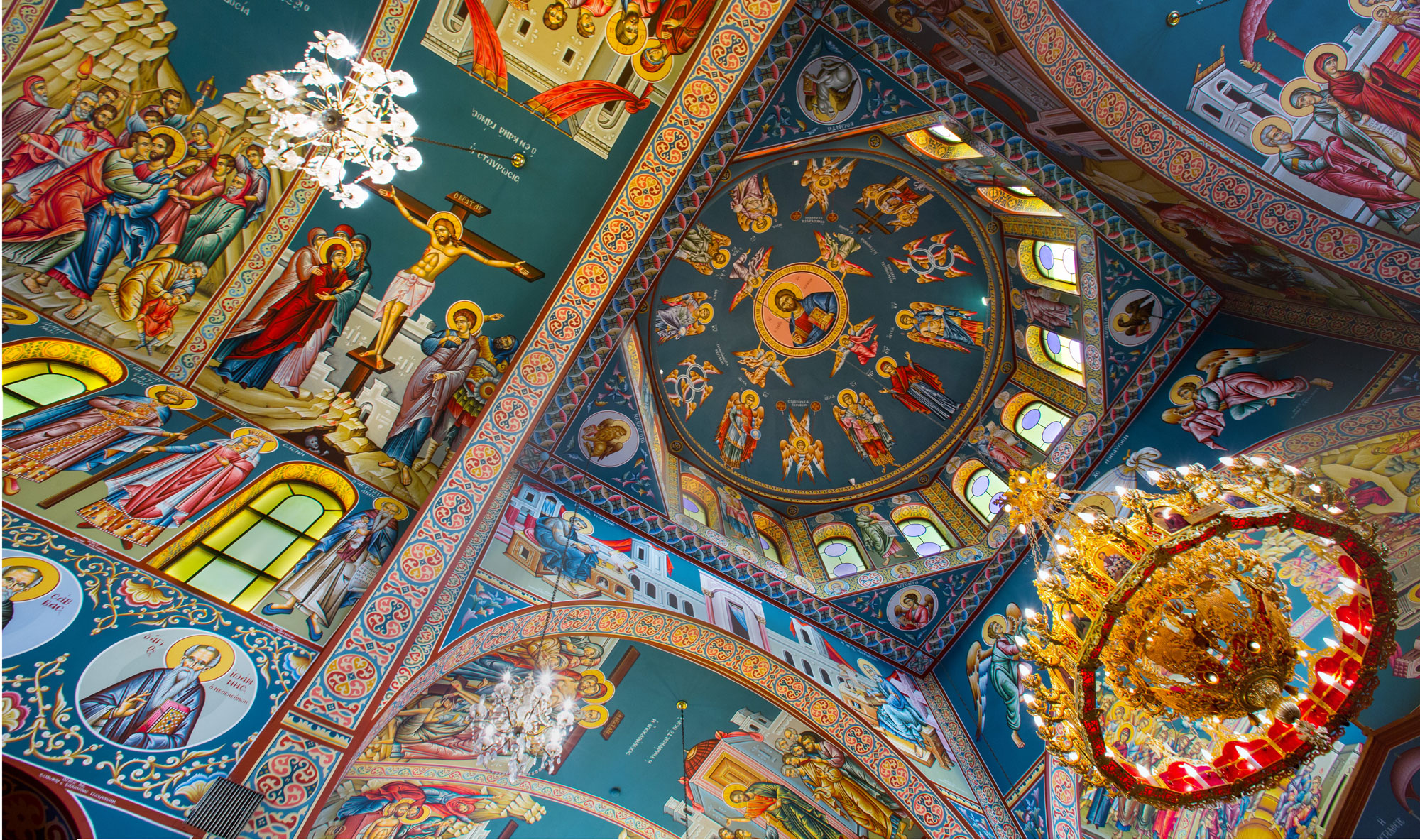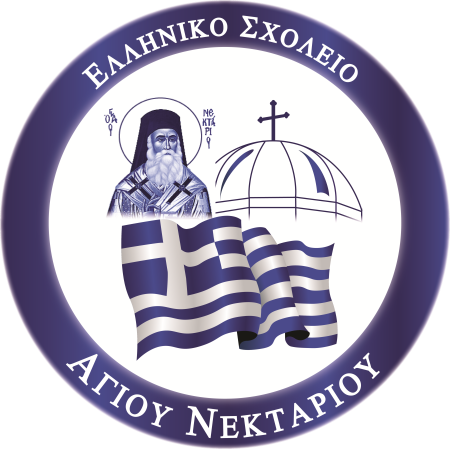 Click the Greek Flag to register for the 2023-2024 school year!
About Our Community
For over half a century, the parish of St. Nectarios has been the center of Orthodoxy in the Roslindale area. With an active liturgical life and passionate parishioners, the community strives to share the
Good
News of Jesus Christ to all who seek to hear it. Whether you are of an Orthodox Christian background or not, we invite you to learn about Jesus Christ, His Holy Church, and our community!

---
Parish News

---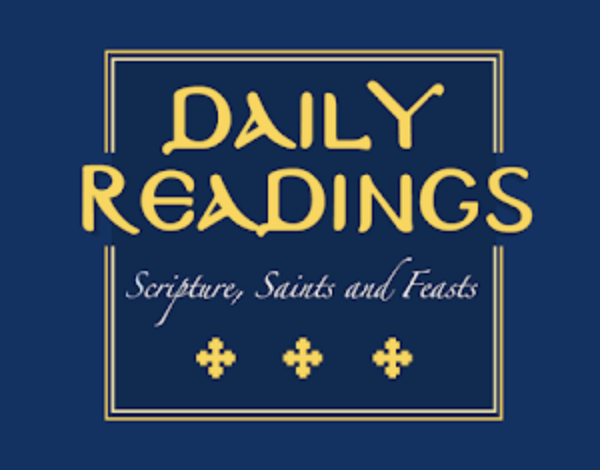 Click the Image above to learn more about the Daily Readings App from the Greek Orthodox Archdiocese!
Click the Calendar below to see our monthly service calendar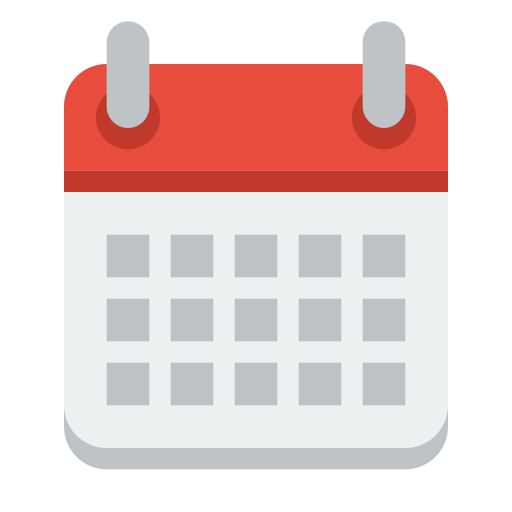 Online Chapel

1st Wednesday after Pentecost

Can't come to Church?
Let us Light a Candle for You!

Click here:
Candle Prayer Request Form
and follow the link at the end of the form to make your donation!
Δεν μπορείτε να έρθετε στην Εκκλησία; Πείτε μας να σας ανάψουμε το κερί σας!
Συμπληρώστε αυτή τη φόρμα και κάντε δωρεά μέσω του link που βρίσκετε στο τέλος της φόρμας.