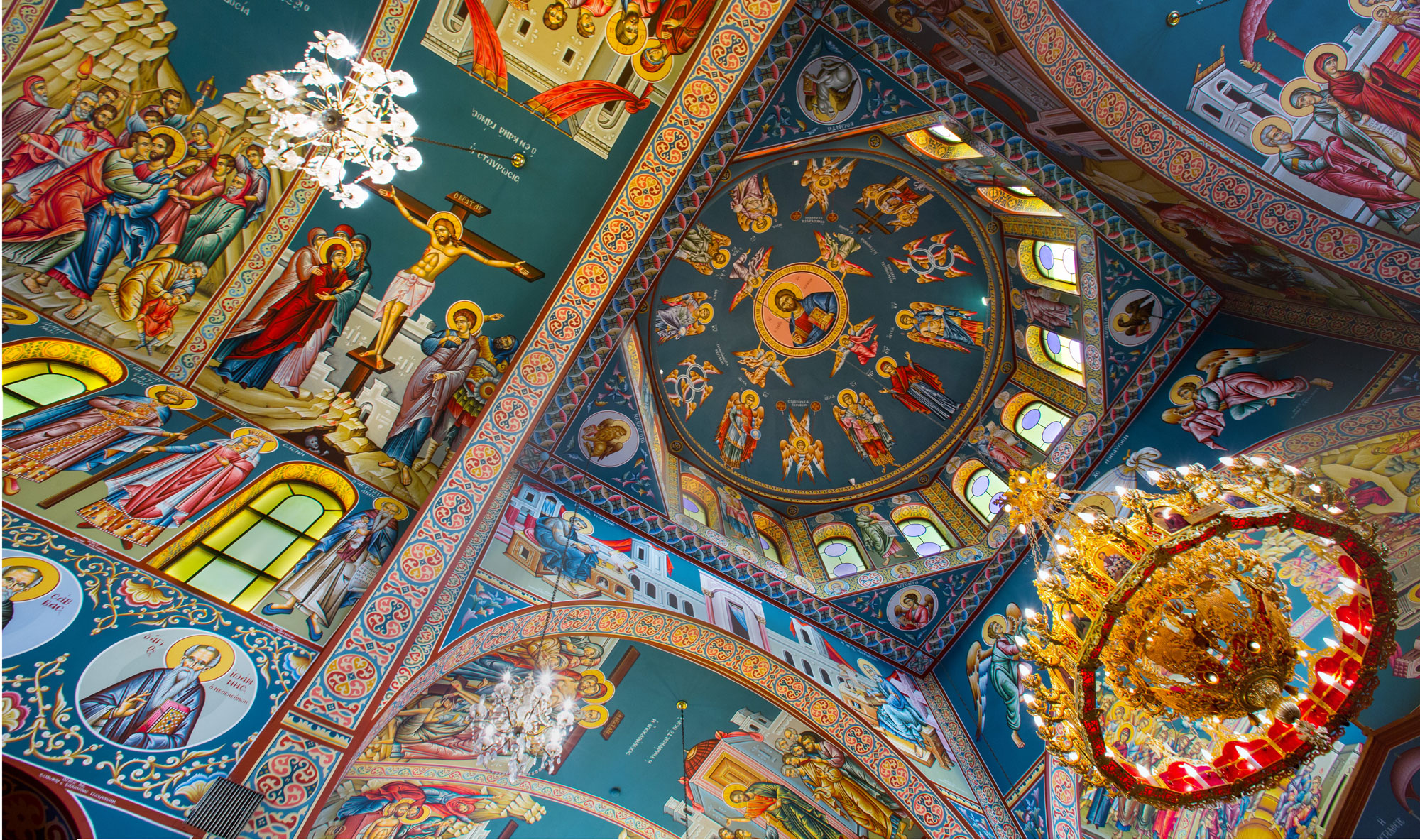 Your Voice Matters!
Fill Out Our Survey!
The outreach ministry, with parish input, has developed the first-ever St. Nectarios feedback survey. We want to collect data and hear from you, our community. Your opinion and voice matter! Please take 5 minutes to fill out this quick survey.


Η Αποστολική Διακονία της ενορίας του Αγίου Νεκταρίου παρακαλεί όλους τους ενορίτες να συμπληρώσουν ένα ερωτηματολόγιο, εκ του οποίου ο σκοπός μας είναι να μάθουμε την γνώμη σας για ορισμένα στοιχεία της κοινότητός μας. Η γνώμη σας και οι πληροφορίες σας είναι σημαντικές για το έργο μας. Παρακαλώ πατήστε εδώ για να συμπληρώσετε την επισκόπηση.
---
About Our Community
For over half a century, the parish of St. Nectarios has been the center of Orthodoxy in the Roslindale area. With an active liturgical life and passionate parishioners, the community strives to share the
Good
News of Jesus Christ to all who seek to hear it. Whether you are of an Orthodox Christian background or not, we invite you to learn about Jesus Christ, His Holy Church, and our community!

---
Parish News
For the latest news and information about our parish, please visit the page below to see our most current bulletin!
---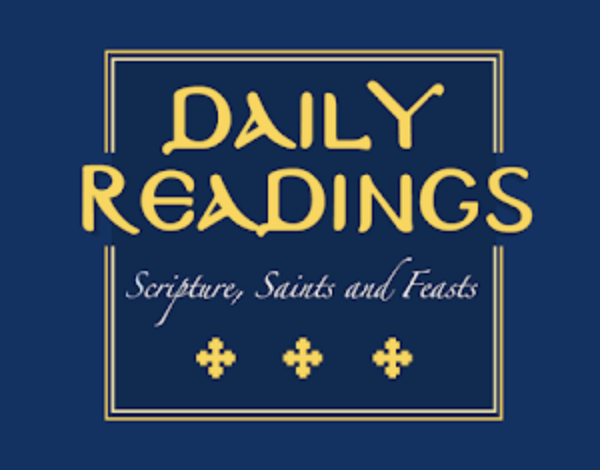 Click the Image above to learn more about the Daily Readings App from the Greek Orthodox Archdiocese!
We are now on Summer Hours. Orthros now begins at 8 am followed by Divine Liturgy.
Online Chapel

Andrew the First- Called Apostle
Make your Stewardship/Membership Donation here!

Can't come to Church?
Let us Light a Candle for You!

Click here:
Candle Prayer Request Form
and follow the link at the end of the form to make your donation!
Δεν μπορείτε να έρθετε στην Εκκλησία; Πείτε μας να σας ανάψουμε το κερί σας!
Συμπληρώστε αυτή τη φόρμα και κάντε δωρεά μέσω του link που βρίσκετε στο τέλος της φόρμας.
Please help us reach out to you by filling out the St. Nectarios Parish Census. This database will help us strengthen our communications and our ministry efforts to better serve our parish family!